About TJ Decorators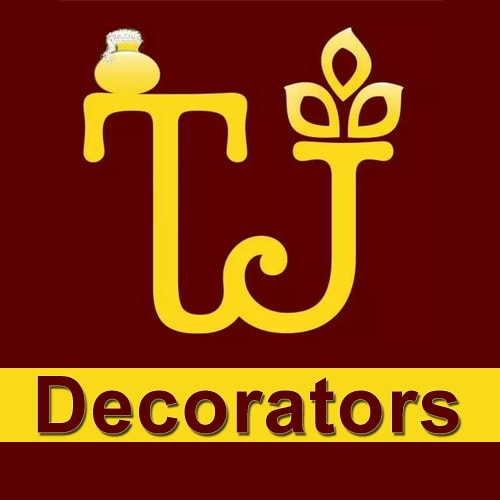 TJ Decorators are full-service event planners along with wedding decor stylist and consultants. We are known for our creative ideas and attention to detail.
We make sure to combine the right ambiances, the right lighting, the right setting & the right fragrances together to transform your dreams into sweet memories.
We strive to create an unforgettable impression in the minds of the family, friends, and guests. Our team of dedicated professionals works behind the scenes to make sure that the entire focus remains on you and your loved ones.
Services Available
Contact Details
Bhuvan Bhaskar Taneja
Business Hours
Monday
10:00 AM - 06:00 PM
Tuesday
10:00 AM - 06:00 PM
Wednesday
10:00 AM - 06:00 PM
Thursday
10:00 AM - 06:00 PM
Friday
10:00 AM - 06:00 PM
Saturday
10:00 AM - 06:00 PM
Sunday
Closed
Listing Details
Listing Views: 59035
Membership: Advanced
Member Since: August 20, 2015