Smart Home / Office Automation
Now find affordable Home and Office Automation Solution in Karnal Haryana. You can now experience all this luxury without burning a hole in your pocket.! Easily access all your appliances from anywhere just by a click on your Smartphone. You can regulate your fan or can control the intensity of lights and can schedule these activities at a time of your own choice. No rewiring required and Home Automation can be integrated with existing appliances.
Also Find: Home Automation, Office Automation, Smart Home, IOT - Internet of Things
Highly Rated & Trusted Business (1)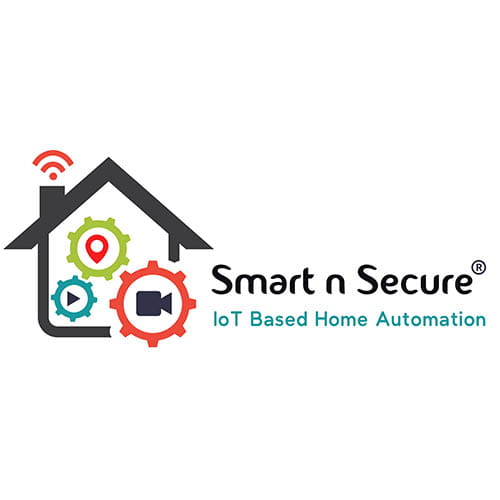 Smart n Secure (Home Automation) brings to you the latest in IoT technology and enables you to control all your lights, fans, TVs, ACs and a lot of other appliances at your fingertips from anywhere in the world.